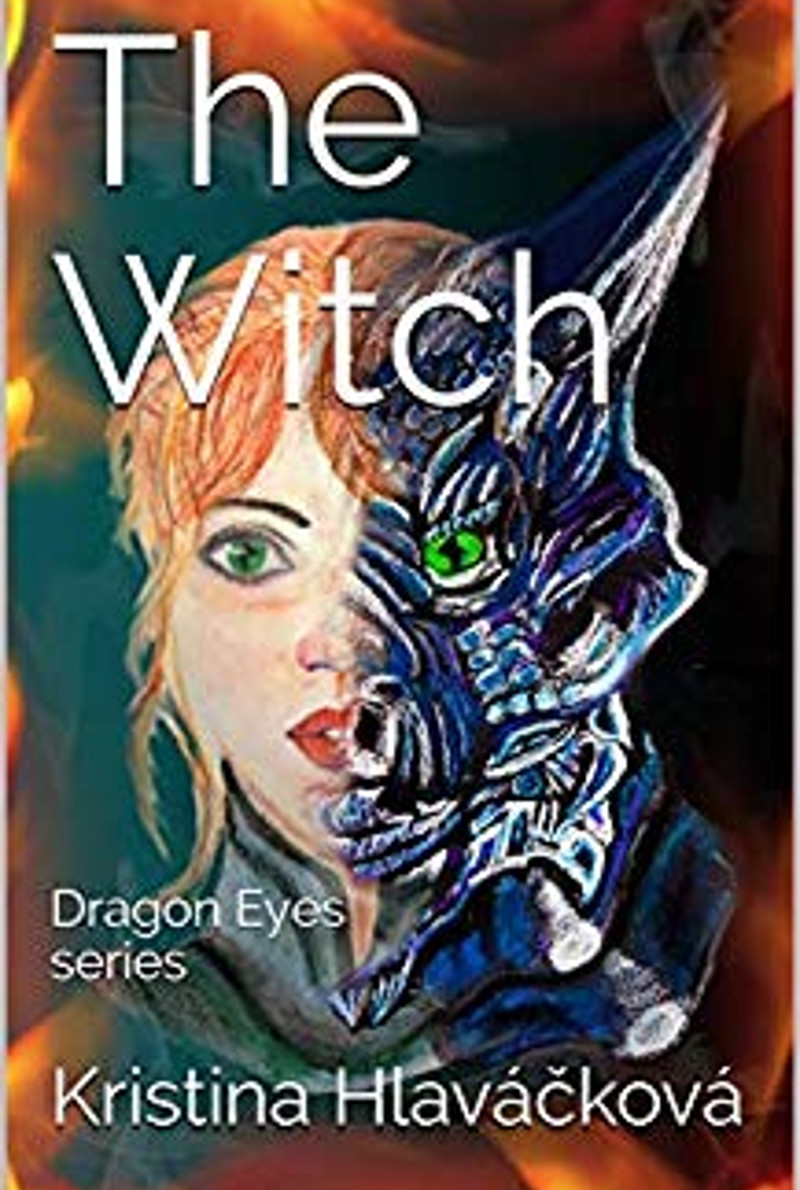 Title: The Witch
Series: Dragon Eyes book 1
Print Length: 316 pages
Publication Date: November 15, 2019
Published by: Amazon Digital Services LLC
Language: English
Available on Amazon in Kindle and paperback
The Witch was first published in Czech by FRAGMENT, s.r.o. It is the first book of a fantasy trilogy titled Dragon Eyes, is a fresh story of the birth of a heroine or, as the case may be, a villainess. A story of friendship between people and dragons.
Elena is a princess. Her mother wants her to be a lady. Her nation expects her to be a lady. But Elena's brothers train to become warriors and the girl wants to learn with them. Wishing to become a great fighter and craving great adventures, little does she know her life is about to turn upside down. Her world is a world without magic. A world where magic is hated and feared. Wheels of fortune begin to turn when Elena saves a dragon cub and meets a dragon king, the red Ashrack.
Suddenly, great magical powers are awakened in Elena's blood. Is this a gift or a curse? Accompanied only by her two friends, Wilbur, a young dragon, and Michael, not really a man just yet, Elena is sent to the elves. With them, she is supposed to learn how to control and, most importantly, conceal her great powers. Suddenly, she finds herself in the middle of an adventure that may be far too much to handle.
Though just a youngster, she is drawn into a world of politics, intrigue, old prophecies and a lurking war. With only her two friends to help, will she carry the burden that landed on her shoulders, or will she – and perhaps the whole world along with her – break under its weight?